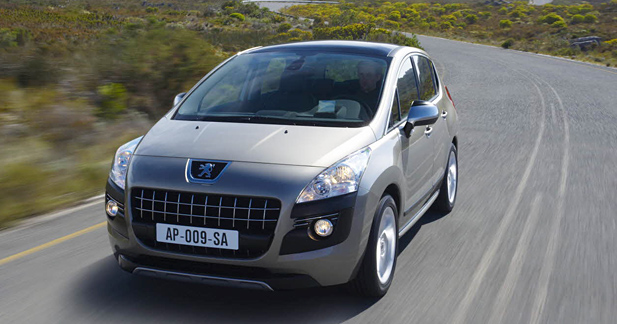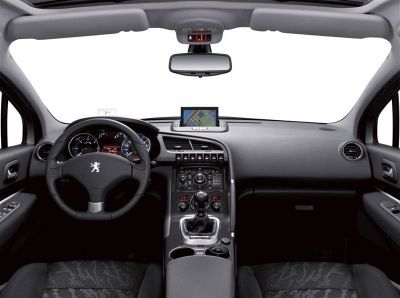 This is the first Crossover SUV of Peugeot! A concurent of the Nissan Qashqai and the Citroen C4 Picasso!
It's not a real SUV with a integral transmission and it's not a mini van like the Citroen C4 Picasso!
It's a mix of the two: a crossover!
The design of the car change from the other Peugeots!!

I find it

but at last I think the concept is good!
The motors are: 1.6 VTI 120ch and 1.6 THP (turbo) 150ch
diesels: 1.6 HDI 110ch
2.0 HDI 150ch (new engine!!)
2.0 HDI 163ch automatik
and 2011: 2.0 HDI 163ch + electric motor so hybrid with 33ch more!!
Give you mind about this model!